When anyone is looking to secure a property, there are two important factors that i always use to help them analyse if a property has a good entry price.  
First-mover Advantage & Exit Plan
Let's make use of Tembusu Grand as a case study to determine these two key factors.
As you can see from the map below, Tembusu Grand sits right in the middle of THREE other plots of land that have yet to be sold under the Government Land Sale (GLS) programme.
Owners of Tembusu Grand will enjoy a first-mover advantage when moving in. And we know from historical data that land plots from GLS have been increasing in value with each exercise.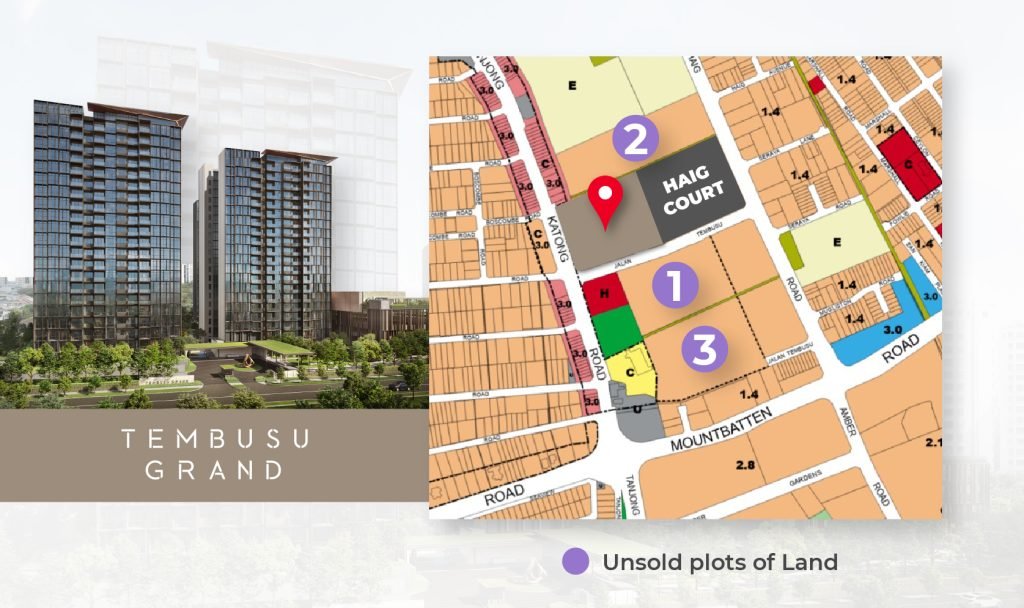 Let's take a look at similar examples of first-mover advantage. 
For the West Coast Vale GLS, we can see evidence of a rise in the price of land cost through the years.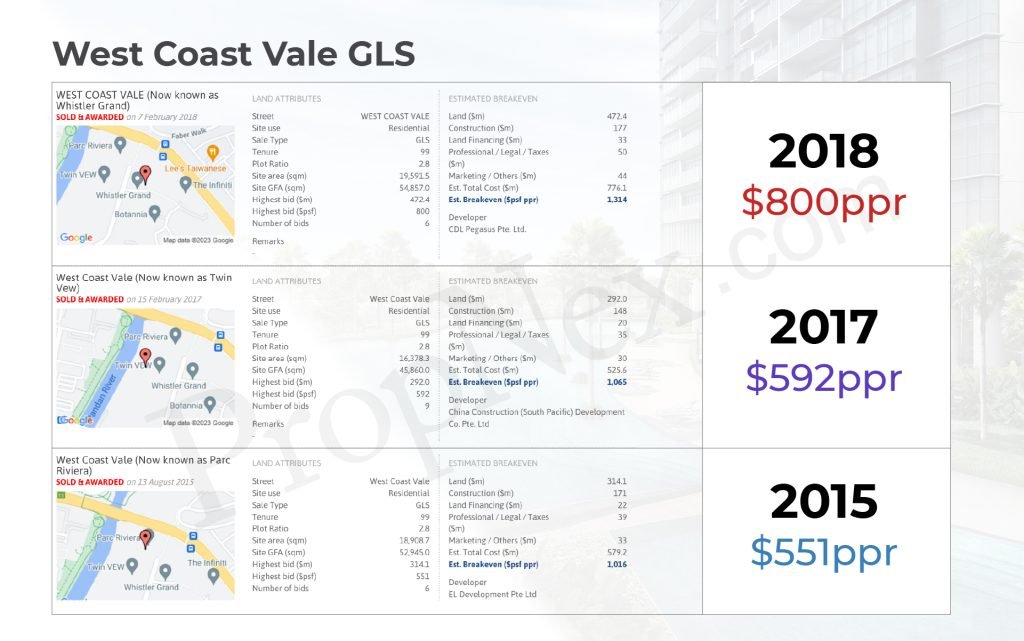 How has this helped residents of Parc Riviera?
As you can see, because of the rise in land costs and the later project launches, it has helped to bump up the prices of Parc Riviera. Some homeowners even made close to $400,000 in profit! 
Let's take a look at another example at Dairy Farm.
Similar to the West Coast GLS, we can also see the rise in land cost for the different developments. How has that helped first-movers like the ones who bought Tree House?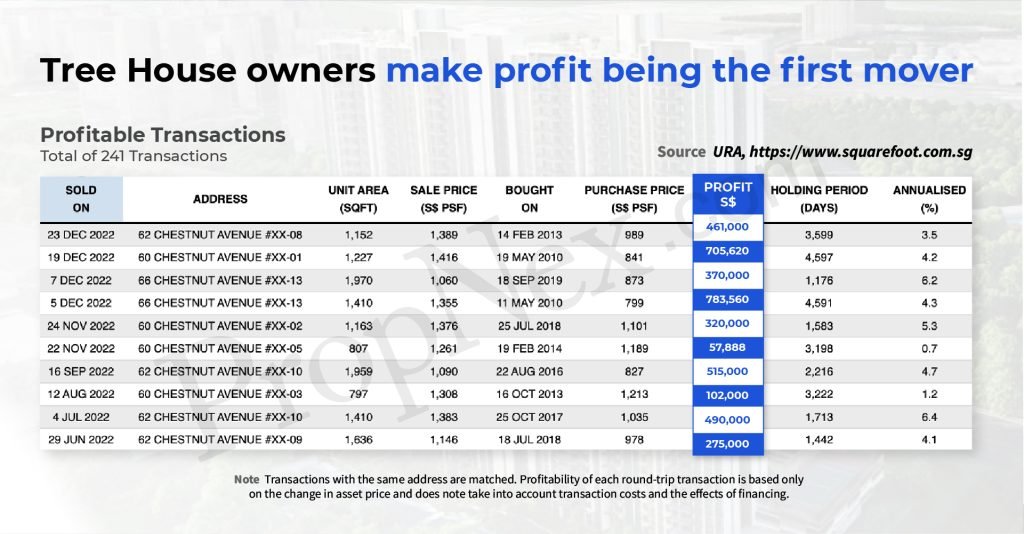 We can see people enjoying huge profits, with ones as staggering as $780,000! 
Hence, taking a step back and looking at Tembusu Grand, is there a potential upside from the three plots of land that have yet to be sold? Quite evidently yes. There is a first-mover advantage to be gained as its land cost is the lowest among upcoming new launches.
Watch the video below about the first-mover advantage for Tembusu Grand!
Next up, we will be taking a look at an exit plan that would help determine if Tembusu Grand is a good project to enter. 
Firstly, let's compare Tembusu Grand to other 99-year leasehold launches that will be coming out this year in the vicinity. Grand Dunman is estimated to launch in the last two quarters of the year, and you can tell that the land cost for Grand Dunman is higher than Tembusu Grand. So we can safely assume that the selling price for Grand Dunman will be higher or at least the same as Tembusu Grand. But what Tembusu Grand has that Grand Dunman doesn't is the unsold plots of land beside the development – which makes Tembusu Grand a great location for the first-mover advantage as explained above. 
Next, let's see how Tembusu Grand will fare against a freehold launch in the vicinity. The Continuum is a freehold development that is estimated to launch relatively soon. As you can see, the land cost for The Continuum is significantly higher than Tembusu Grand. So it goes without saying that the launch price for The Continuum would be higher than Tembusu Grand, but it's no surprise given that The Continuum is a freehold property – and freehold properties usually come with a premium.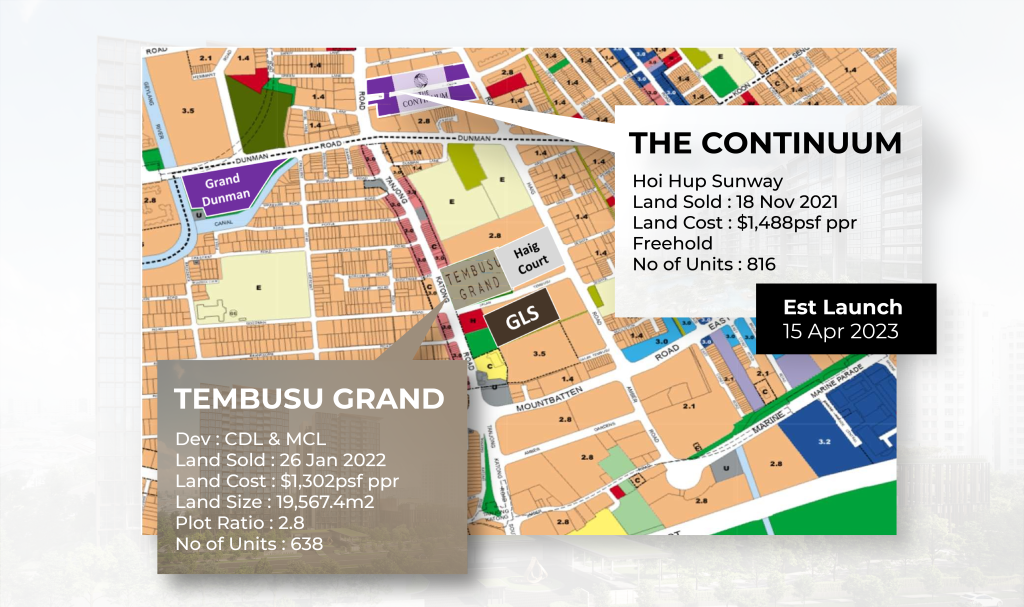 Therefore, assuming that the future capital gain for Tembusu Grand and The Continuum is the same, the only difference is that Tembusu Grand would require a lower capital outlay as opposed to The Continuum. 
In addition, we can also see other leasehold properties in the area that have had staggering capital gains, like the two examples below of Seaside Residences and The Shore.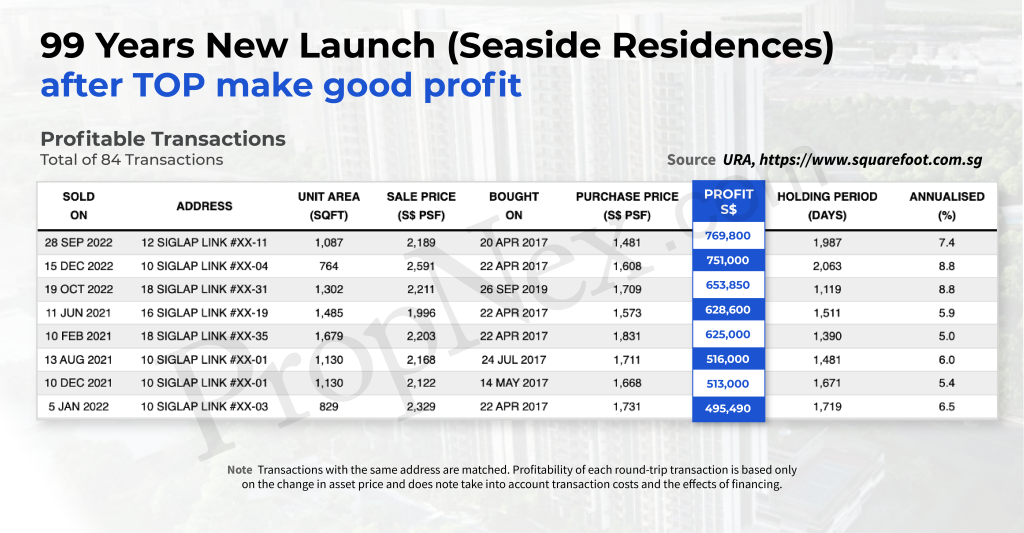 Watch the video below about the perfect exit plan for Tembusu Grand!
This message has been prepared using information believed by the author to be reliable and accurate, but PropNex nor the author makes no warranty as to its accuracy or completeness.