Your Trusted Singapore Property Agent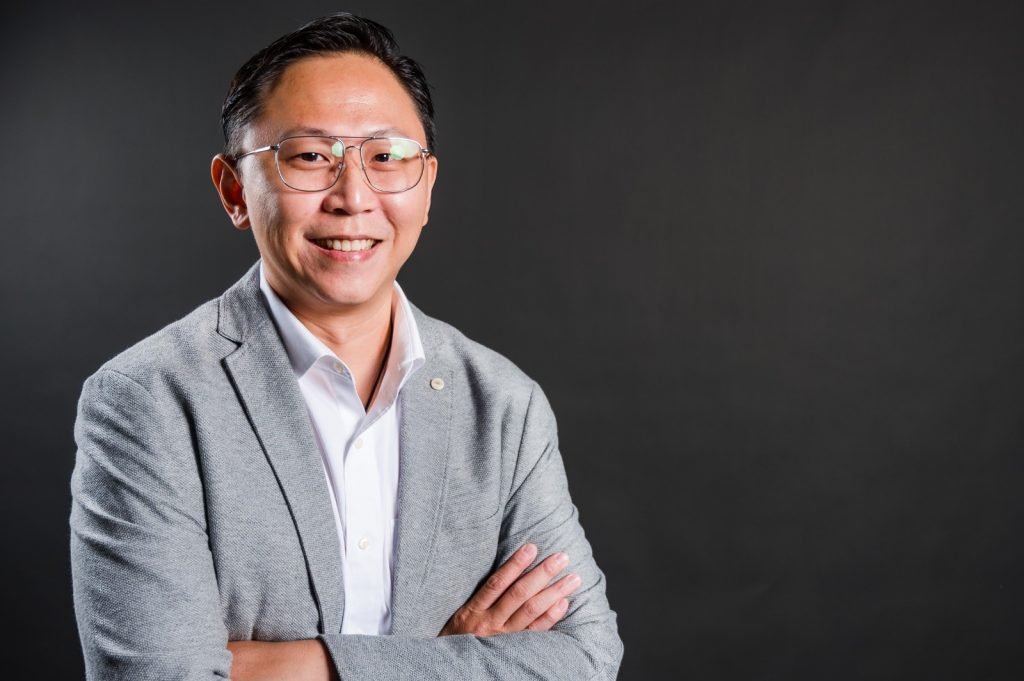 I help you make the best real estate decisions in life
Don't let stress get the better of you. Leave it to Aellan and I can help you to come up with several options and identify the risks or problems in any scenario. As a specialist and professional property agent, rest assure you can leave things in my hands and I will walk you through the journey together.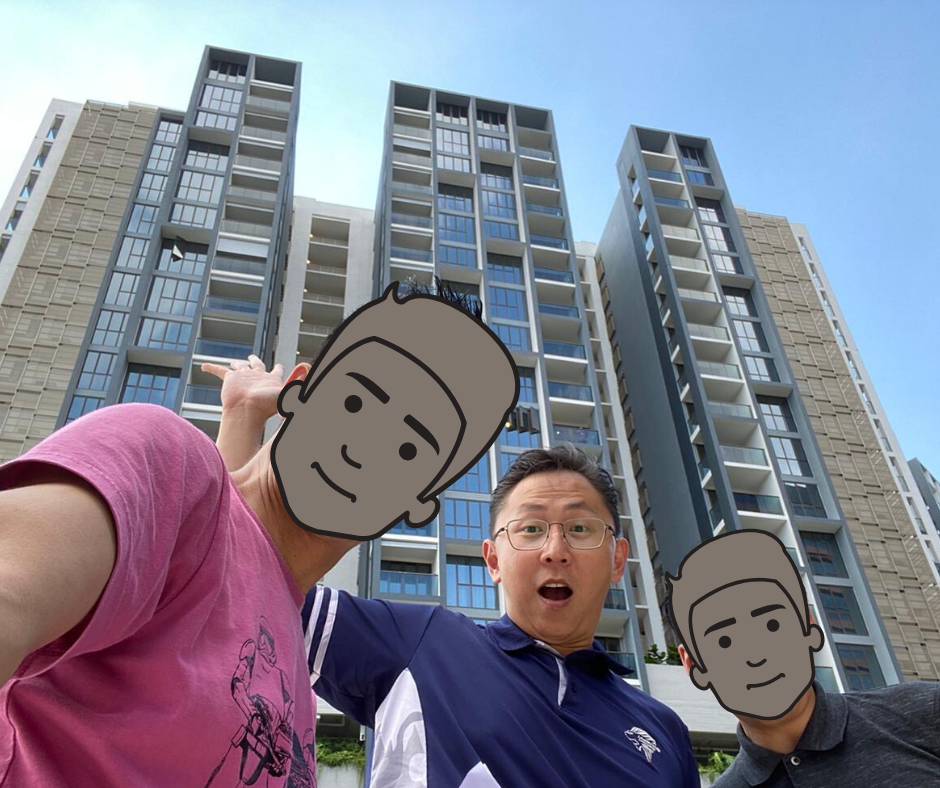 I'm Aellan Choo, a professional Singapore real estate agent with Propnex. I have helped many of my clients to achieve their real estate goals and target.  
Let's have a chat and allow me to share the following with you:
Where we are in Singapore's property market today, an analysis of your existing property/ properties (if any), an analysis of your financial situation with regards to real estate, 
Determine if property asset progression is appropriate for you at the current moment and how to proceed if you are in the position to do it,  
How to manage your risks in the best possible way and the answers to any other real estate related questions you may have.
selling your homes?
let's talk now
Traditional sales and marketing methods have evolved greatly, embracing new digital technologies to package, market, promote and conduct viewing. You do not want to lose out ways to capture a wider audience and miss out the right buyer who is willing to pay the best price for your property.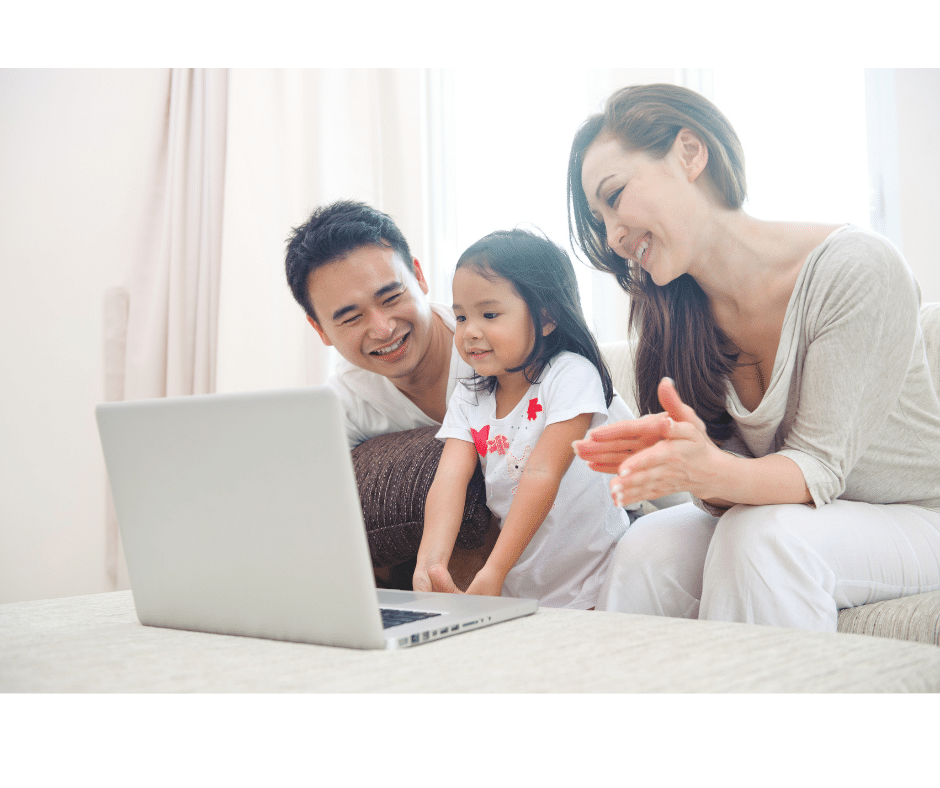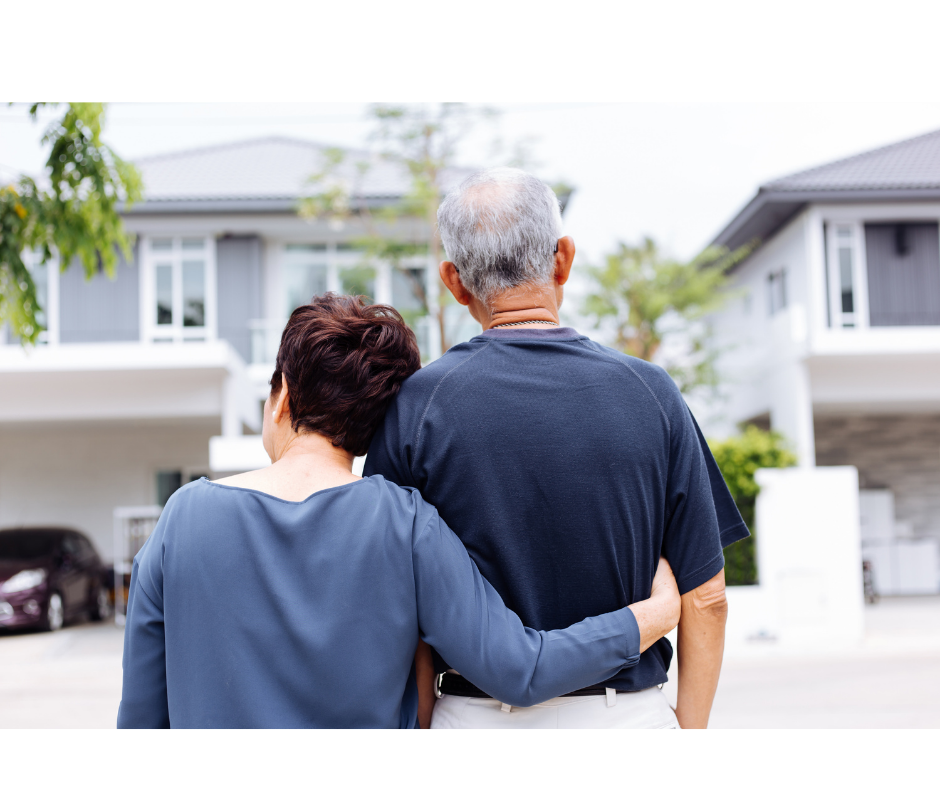 are you ready for your dream home?
Getting your dream home is important and i want to bring you through the key essential steps to give you a stress-free process and make this journey a great and memorable one.
I am more than any regular real estate agent you have come across. I am also an award winning real estate agent with Propnex. I regularly update myself with the real estate policies and movements and develop a deep understanding of important updates like the latest Masterplan, Population White Paper, etc. that will impact your real estate choices.  
By combining these sources and my expertise, I'm confident in adding value to your real estate journey and help you grow your asset wealth.
I'm a single buyer and engaged Aellan to help me buy my HDB flat. In 2022 where many HDB flats are sold with high COV, he managed to find me this nice home with no COV! Really thankful to engage his services! =)
Ms. Jing
Buyer
My wife and I had no idea that we can afford a condo till we met Aellan. He shared very detailed information on market trends, financial calculations and options for us. I understand his tight schedule but Aellan still gave us his commitment and eventually he sold our HDB flat and we bought a brand new condo. To us, we have developed more than just clients. We are good friends and he is a great property investment advisor.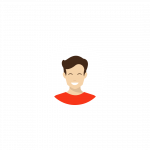 Mr Seah
Client
My elderly dad had initially wanted to rent out his rooms but he could not find a suitable tenant for over 6 months as he had stringent requirements. We then invited Aellan for a discussion and toyed the idea of selling the flat. Aellan presented several options and my dad felt comfortable and decided to sell his flat. To our surprise, the flat got an offer and was sold at my dad's expected price without even seeing the advertisement on any property portals! My dad can now retire without worries. Great advisor and marketing techniques!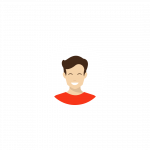 Mr. Warren
Client's son
He is very knowledgeable about the current market conditions and is able to give good advice. The presentation material was professionally done which is very informative which is essential for my decision making! Would certainly be someone i would call upon for future transactions. Great advisor!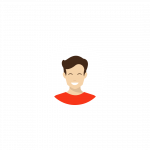 Mr Hey, Investor | Client
INVESTOR
My mum went on her own to view more than 20 different houses till she accidentally came across Aellan on Wechat. Aellan explained the steps to my parents and my dad felt that he is detailed and professional. Eventually my dad chose to work with Aellan and we are happy with the decision.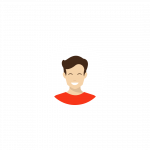 Mr. Yunpeng
PR Buyer
Aellan helped to negotiate a great deal for my current flat and he was kind to advise us on other real estate matters. He is on the ground and we could understand the market very quickly. Definitely not the pushy kind of real estate agent.
Ms. F
Buyer
Singapore Industrial Property Singapore Industrial Property Mostly Consists of Factory Space, Warehouse Space, And Industrial Land. According to URA (Urban Redevelopment Authority) definition, B1 Zoning …

What is Subsale? Subsale refers to the sale transaction of an uncompleted building before obtaining its Certificate of Statutory Completion (CSC). Usually, you are buying …

How Much Can You Afford To Borrow For Your Home Loan? Here's a useful summary on how home loans in Singapore work – perfect for …

North Gaia is launched for booking now. Let's analyse whether it is a good property for own stay or investment. If you're looking for a …

Things you must know about Executive Condominium Many people always ask me questions about Executive Condominium. To many, purchasing an EC is like a dream …

Singapore Real Estate Cooling Measure Happy New Year and I really wish everyone a better 2022. On 15th Dec 2021, Singapore government released the latest …