If you're considering buying a resale property, it's important to understand that the basic principle of such purchases is often based on an "as is" basis. This means that you'll be purchasing the property in its current condition without any warranties or guarantees from the seller. Here's what you need to know before making a final decision:
1. Understanding the "As Is" Principle when buying a resale property
When you buy a resale property on an "as is" basis, you're responsible for conducting your own due diligence to ensure that the property is in the condition you expect it to be in. This means that the seller is typically not required to make any repairs or improvements to the property before the sale is completed, unless otherwise specified in the contract of sale.
As such, it is up to the buyer to be aware of any potential issues with the property and to perform their own inspections and investigations prior to purchase. This way buyers can be sure that they're getting what they expect from the transaction.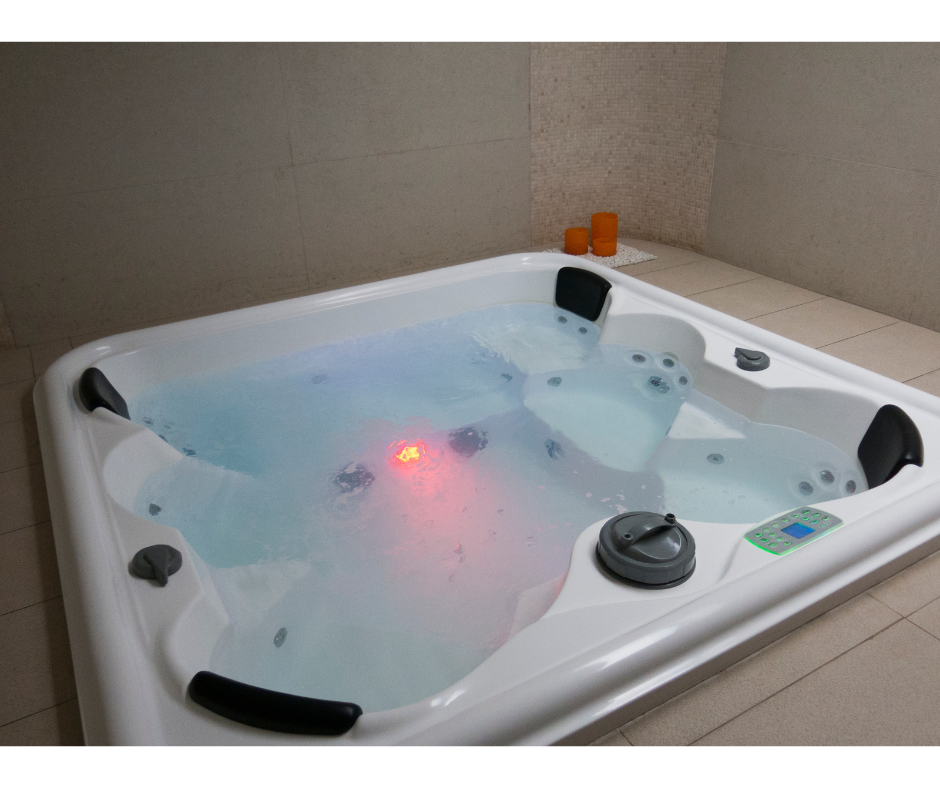 2. Conducting a Thorough Inspection when buying a property
To protect yourself, it's essential to conduct a thorough inspection of the property before making an offer. This may include hiring a professional body to identify any structural or mechanical issues with the property, as well as a surveyor to check for any boundary or title issues. The inspection should cover every aspect of the property, from the foundation to the roof, to make sure that you're aware of any issues or defects.
This helps to ensure that you are not purchasing a home that has any hidden issues or problems that could cost you a lot of money in repairs in the future. It also helps to protect you from potential legal issues if any boundary or title issues are discovered before you make an offer.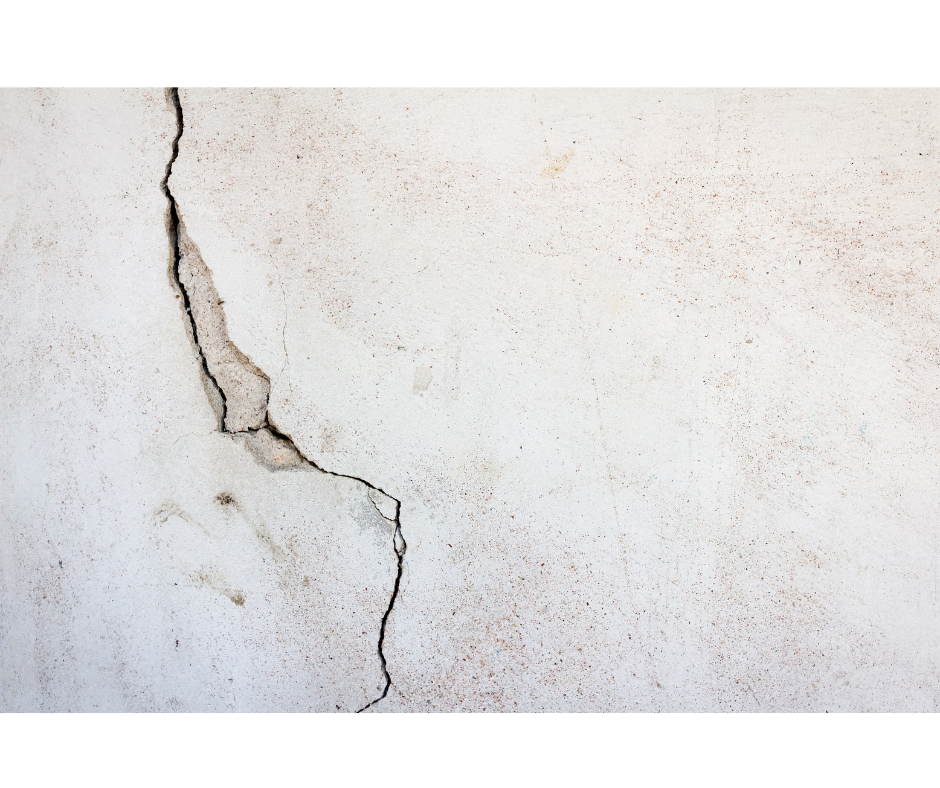 3. Reviewing Relevant Documentation
In addition to the inspection, you should also review any relevant documentation related to the property. This may include property records, building permits, and zoning laws. These documents can help you to understand the history and potential issues associated with the property, and ensure that it meets your needs and expectations.
If the inspection or documentation reveals any issues with the property, you may want to negotiate with the seller to address them. This may include requesting that the seller make repairs or offer a credit towards the cost of repairs. You'll want to work with your real estate agent or lawyer to make sure that any repairs or credits are properly documented in the contract of sale.
By doing this, you can be sure that the seller will hold up their end of the deal, and you won't be stuck with any unexpected costs once you purchase the property.
In summary, buying a resale property on an "as is" basis requires a bit more due diligence on your part, but it can also offer potential benefits in terms of affordability and flexibility. By conducting a thorough inspection, reviewing relevant documentation, and negotiating repairs or credits if necessary, you can protect yourself and make an informed decision about whether the property is right for you.
Furthermore, if you are willing to put in the work to make repairs and improvements yourself, you can potentially save a significant amount of money compared to buying a brand new property.
If you are considering buying a property, you can place your trust in me. My attention to details will help you to look out for any potential problems or issues that could cause you trouble in the future. You can reach out to me anytime by clicking on the bottom right button.