How Much Can You Afford To Borrow For Your Home Loan?
Here's a useful summary on how home loans in Singapore work – perfect for both first-time buyers and old hands! 
Many people often worry about the initial cash outlay when buying a home. A small percentage of the property's value can be a huge amount. In order to minimise their downpayment, many borrowers want to know how much they can usually borrow. 
The Loan To Value (LTV) Ratio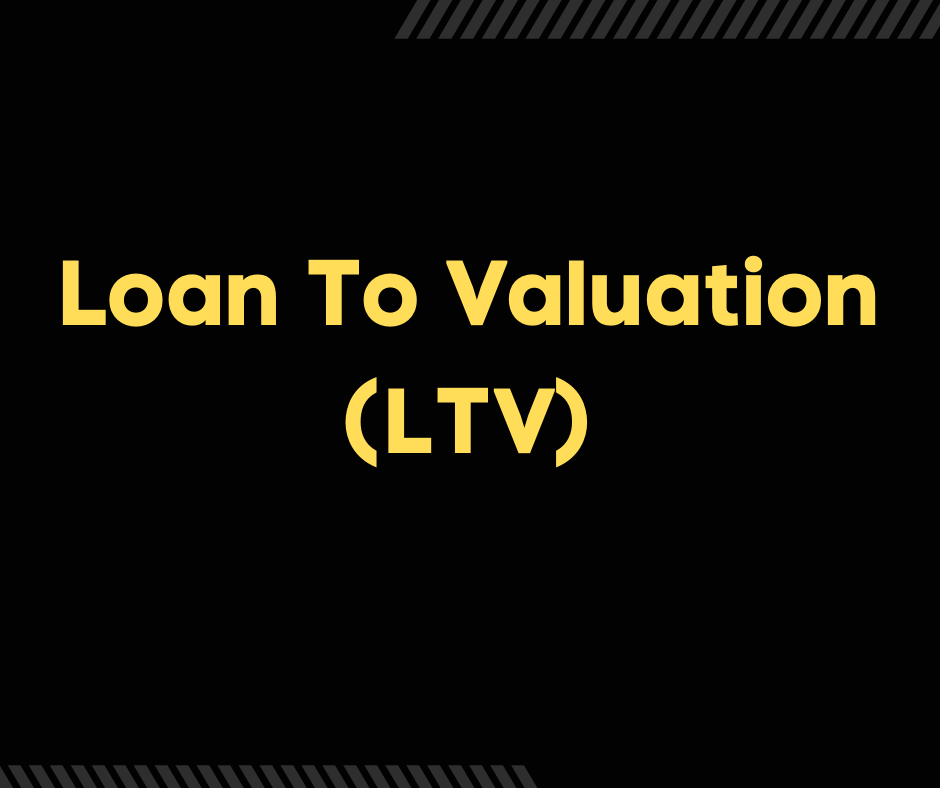 The maximum amount you can borrow to finance your home is called the Loan to Value ratio. For example, a Loan to Value ratio of 75% means you can borrow up to 75% of your home's value.
If the property price is higher than valuation, this means there will be Cash Over Valuation (COV); is the difference between its price and its value. COV is excluded from the LTV Ratio and has to be paid in cash to the seller.
As of 16 December 2022, the maximum LTV ratio for HDB Loans is reduced from 90% to 85%. If you are taking a bank loan to finance your HDB flat, the maximum LTV still remains at 75%.
The maximum LTV ratio for purchasing a private residential property is still at 75%.
Example buying a HDB Resale:
Sale Price of HDB: $515,000
Valuation: $500,000
Therefore, COV is $515,000 – $500,000 = $15,000 has to be paid in Cash.
If you take HDB Loan, the maximum loan granted is 85% of $500,000 = $425,000.
If you take Bank Loan, the maximum loan granted is 75% of $500,000 = $375,000. When you are taking a bank loan, you are required to pay 5% in cash, in this case, 5% of $500,000 = $25,000.
Factors affecting the Maximum Loan To Valuation (LTV)
Some factors can affect your LTV.
Existing Housing Loans
If you have existing housing loans. For example, you own a HDB and is not fully paid, and wants to take up your 2nd housing loan to buy a private property. The bank will not be able to loan you maximum 75%.
Type of Property
HDB (HLE Loan) can only allow the borrower(s) to loan up to maximum LTV of 85% with effect from 16 Dec 2021.
HDB (Bank Loan) allows the loan limit up to 75% of the valuation or purchase price whichever is lower.
Private Properties or Brand New Executive Condominium can only be serviced by bank loan and LTV up to 75% of the valuation or purchase price whichever is lower.
Age of Borrower(s)
The maximum loan tenure for buying private properties is 30 years. For borrower(s) up to age 35 years old, they can secure the 30 years maximum loan tenure.
For borrower(s) who crosses or has weighted average of 35 years old, their loan tenure will be shorter. Example, if a borrower is 45 years old, the maximum loan tenure he can take is 20 years (up to 65 years old). This borrower will be able to take maximum 75% LTV with 5% cash downpayment.
However if the same person wants to extend his loan tenure, he can extend up to maximum 75 years old, which means the loan tenure increases to 30 years. By doing so, the monthly mortgage will be reduced. However the LTV will also reduced to 55% and requires cash downpayment of 10%.
If there are 2 or more borrowers coming together to buy a property, sometimes i help them evaluate the better combination for a higher LTV depending on their requirements.
Practical Tips to Increase Your Loan
Usually the first key step is to work with a banker to understand the amount that you can borrow from the bank. If the approved loan amount is lesser than 75% of the property purchase price, here are some practical tips on how you can increase your loan amount to the maximum LTV.
Your age, income, financial debts and credit score ratings are factors that the bank will assess to grant your loan. If you have a poor credit rating, it will affect your TDSR, therefore affecting your chance to get maximum LTV. If you income is not strong, naturally the bank will not be able to grant you higher loan to maximum Loan To Valuation (LTV).
So here are some tips to increase your loan amount.
Clear your credit cards spending on time in full.
Reduce the number of credit cards. Start by cancelling away the ones that you do not use at all.
If you have a car loan under the mainstream bank institutions, consider switching it to In-House Car Loans. Although the interest rate is higher, but switching it will increase your loan amount
Pledge or Unpledge with the bank.
Buying a home or an investment property requires careful financial planning. While we can leverage on bank loan to finance or own a property, we should carefully evaluate our financial situation and make careful calculations before making a decision to buy any property.
I will be able to provide an unbiased consultation to give you options to suit your needs. Reach out to me via Whatsapp or Email.