Singapore Industrial Property
Singapore Industrial Property Mostly Consists of Factory Space, Warehouse Space, And Industrial Land. According to URA (Urban Redevelopment Authority) definition,
B1 Zoning Is For Industrial Properties Within A 50 Meter Buffer Zone That Is Imposed by NEA National Environment Agency. 
B2 Properties will normally have a 50m or more buffers because of environmental issues that may cause pollution or nuisance to the surrounding areas, or nearby residential areas. 
Most industrial properties come with a 30- to 60-year lease. Some properties may have a 99-year lease or a freehold.
Food Factory / Central Kitchen
A food factory is an industrial type that is highly specialised and has a ready license for food production such as cooking, processing, and packaging. This type of factory is not like other industries and does not require any application to URA for changes of use to be able to operate food processing. 
The pipeline includes 3.68 million food factories. Most of them are located in the North, West, and Eastern regions of Singapore. JTC Food City is one of the most prominent projects with a 1,000,000 sqft gross floor space!
These food factories are highly sought after due to the wide adoption of food delivery services like Grab Food, Deliveroo, and Food Panda. Deliveroo's central kitchen is located in CT Hub 2, while Food Panda's central kitchen is located at Woodlands Industrial Xchange.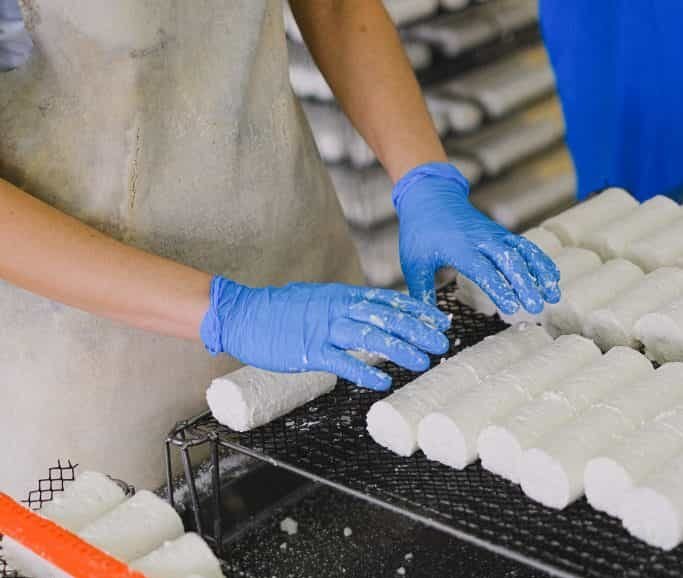 The majority of food factories are located in the North and West regions and are usually available for rent under JTC. Food factories can range in size from 3,000 to 40,000 square feet.
Food factories in Macpherson and Pandan Loop are more popular than those in Senoko or Tuas, as they fall under the B2 Industrial classification, far from residential zones.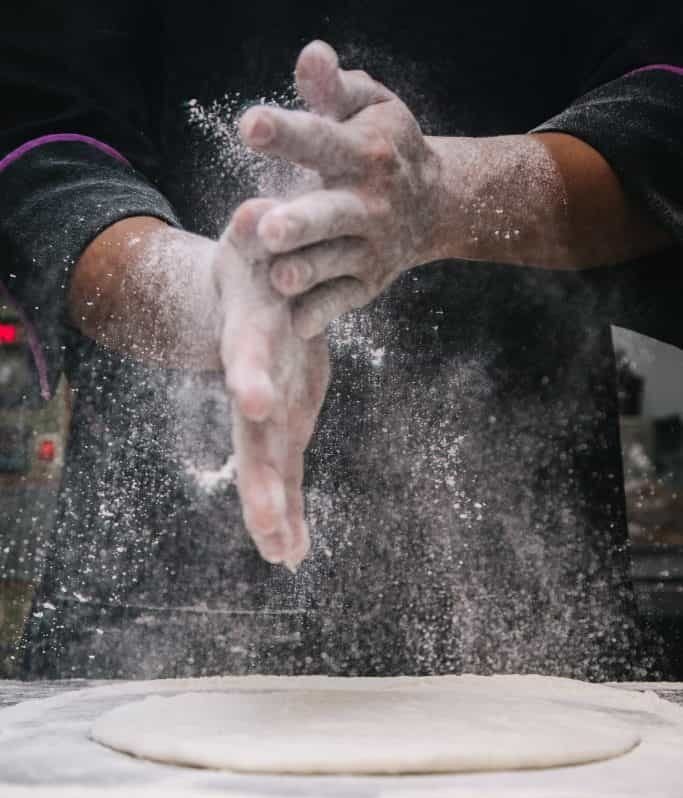 Food Factory is a growing segment in Singapore
Food factories are becoming more popular due to strong adoption of food delivery platforms such as GrabFood and Deliveroo. Online food delivery is becoming a popular trend among restaurants, F&B vendors and hawker stalls.
It is especially evident during the Covid period, when food delivery was more widely adopted in Singapore. Online presence can help food entrepreneurs to expand their business.
A report by Colliers predicted that food factories with 30-year leases will be able to yield yields of around 6-7%. This compares to the 3.25-3.65% average for office properties and 4.4% to 5.9% for retail properties.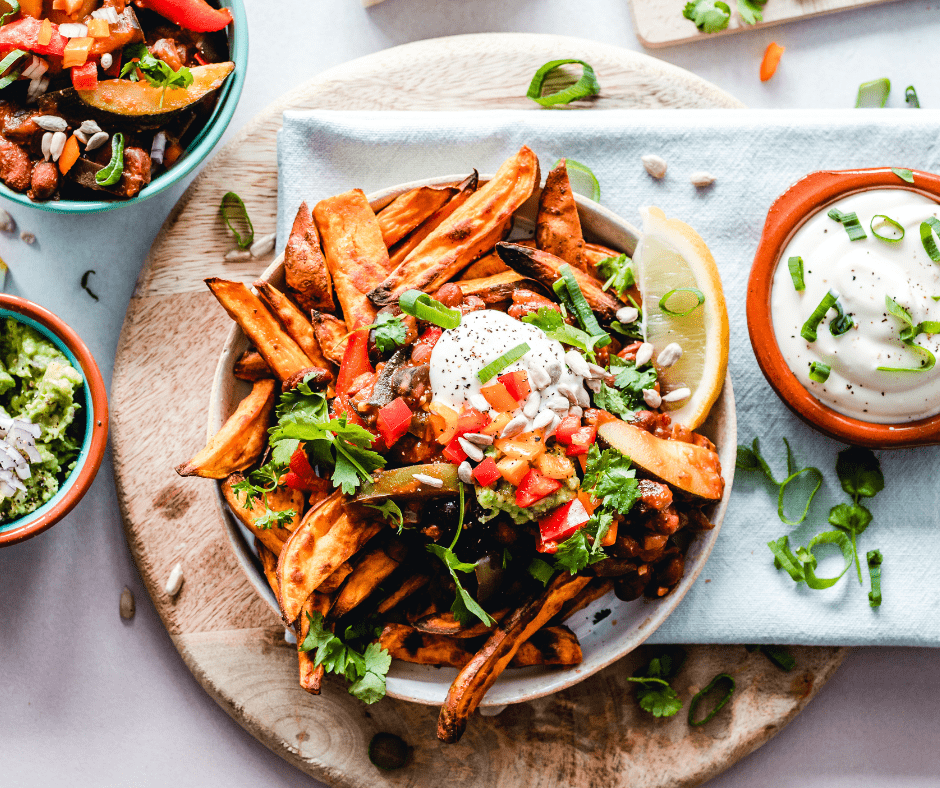 Conclusion of Food Factory
We have seen an increase in manpower costs in the F&B industry. Many businesses offer higher salaries to hire staffs. But, ask around, and you'll hear many F&B workers complaining about how hard it is to find employees these days.
Did you know that the hourly rate for part-timer is between $12 and $18? Ten years ago, rates were between $8-12 an hour.
Covid also taught many F&B owners that food costs are on the rise and they must continue to improve their business to remain competitive in this market. F&B operators have begun to look at ways to make their products more accessible to consumers, with food delivery companies like Grab Food and Food Panda.
A central kitchen or Food factory is a great option.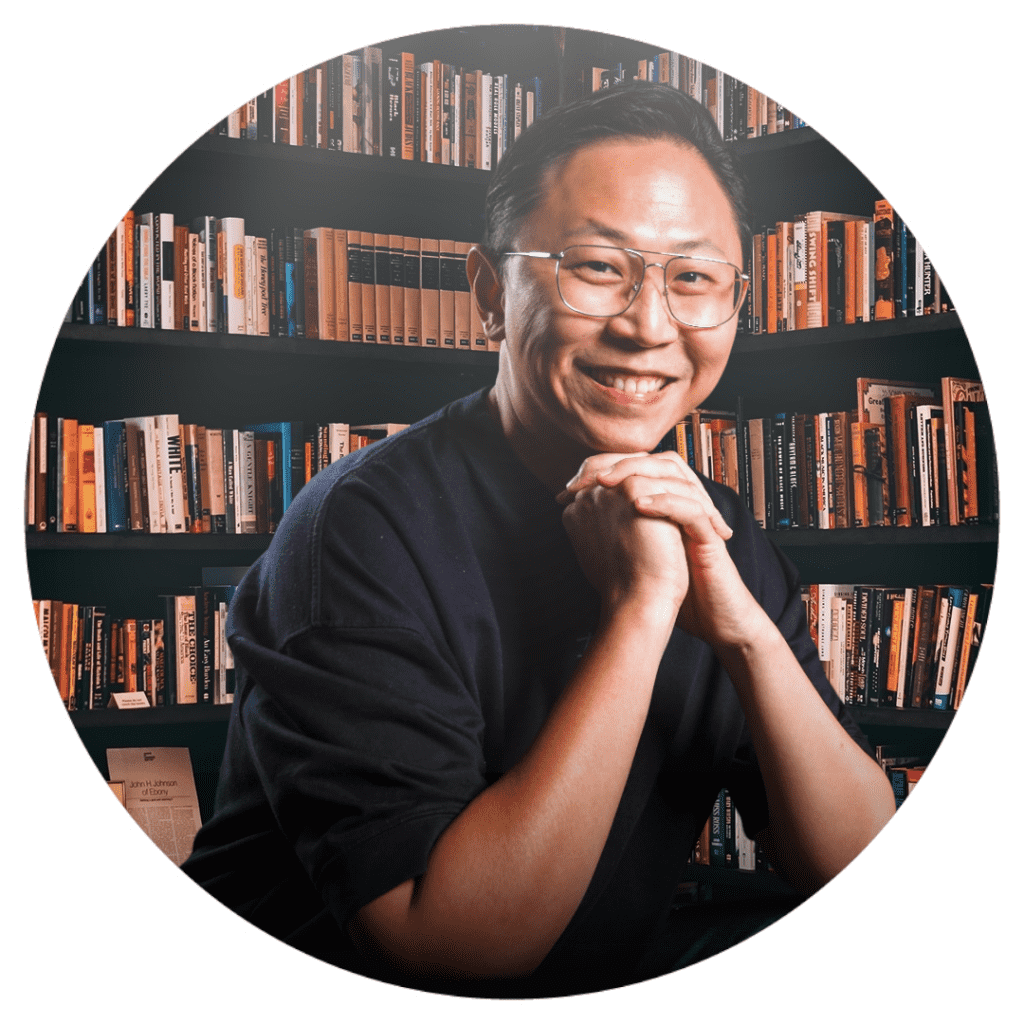 If you would like to find out more information, please feel free to drop me an email or Whatsapp message. I'll love to connect and chat further.