It should come as no surprise that foreign buyers are interested in private residential properties in Singapore.
Singapore has a reputation as a prosperous, efficient, and safe country. Its political stability and peaceful transition of leadership have made it a popular choice for global investors.
Singaporean buyers have always made up the majority of private home purchasers in the country, but foreign buyers have declined dramatically since the introduction of the additional buyer's stamp duty (ABSD) in December 2011.  
Since the new 10% ABSD rate was implemented, the proportion of non landed private homes purchased by foreigners (new sale and resale) fell from nearly 19% to 6.9% from 2011 to 2012 (see Chart 1).
The ABSD tax rate was hiked three times in 11 years – in January 2013, July 2018, and December 2021 – as part of a package of measures to cool the residential property market. A 30% ABSD rate is levied on foreign buyers buying their first or second private home in Singapore as of this writing.
As a result of the Covid-19 pandemic, the level of foreigner participation in the private home market has fallen further in recent years, resulting in travel restrictions and border closures that prevented prospective buyers from visiting Singapore to transact. In the year to August 2022, foreigners accounted for just 4.4% of non-landed residential transactions.
Travel restrictions are easing, and some foreigners may reconsider buying a property in Singapore. Buying a residential property in Singapore may be a difficult task for foreigners, so here are some tips on how to decide whether to pay the ABSD.
Chart 1: Proportion of Foreigners Who Purchased Non-Landed Private Homes (New Sale and Resale) In Singapore
A) Singapore As A Safe Haven For Investment
With Singapore's strategic location in a growth region, companies and investors can take advantage of opportunities in Asia and Southeast Asia. Several business-friendly policies and favourable tax rates make it one of the world's most vibrant and thriving financial and business hubs.
Singapore is well known for its strong governance and stable political environment, where leadership transitions are usually uneventful and peaceful. Additionally, it has a transparent regulatory framework and processes that provide clarity for and protect buyers.
A major advantage of investing in property in the country is that there is no capital gains tax or estate duty.
B) Stable Currency And Economy
The strong currency and sound economic fundamentals of the country will ensure long-term value retention for buyers. Singapore's government aims to maintain competitiveness and relevance in an ever-changing global environment by attracting foreign investment, nurturing talent in growth sectors, and pushing for innovation.
C) Well-Established Residential Property Market
A strong local demand underpins Singapore's established property market, which is supported by reputable and reliable developers. Singapore's favorable policies to attract foreign direct investments as well as top global talent have also created an active residential leasing market.
It is well established that the property market is capable of weathering crises and emerging stronger as a result. Over the past 20 years, prices of private homes have grown by 118% from Q1 2002 to Q2 2022, as tracked by the Urban Redevelopment Authority's property price index.
D) Infrastructure And Urban Renewal
The transport infrastructure in Singapore is excellent and it is one of the most connected countries in the world. Changi Airport is home to more than 100 airlines that serve approximately 100 countries and territories worldwide, according to EDB Singapore. Throughout the country, public transportation infrastructure is well developed, with an extensive and reliable rail and bus network. According to a report in The Straits Times in October 2020, Singapore beat other cities like London and Hong Kong in public transport rankings by a US-based travel website, Far & Wide.
Singapore's government also focuses on charting the country's long-term development by reevaluating land use and revitalizing urban areas in addition to maintaining an efficient and convenient transport system. Greater Southern Waterfront, Jurong Lake District, the Paya Lebar Air Base redevelopment after its relocation, and the Changi Airport expansion are some of the exciting upcoming developments. In addition to enlivening various precincts, such developments will support property values and increase property values.
E) Education, Culture and Language
Singapore is also popular for its high-quality education system, and it is highly rated in the subjects of math and science. There are also international schools where foreigners living in Singapore can enrol their children for classes. Many foreigners, including Chinese Nationals feel comfortable living in Singapore due to the familiarity with the culture and language here.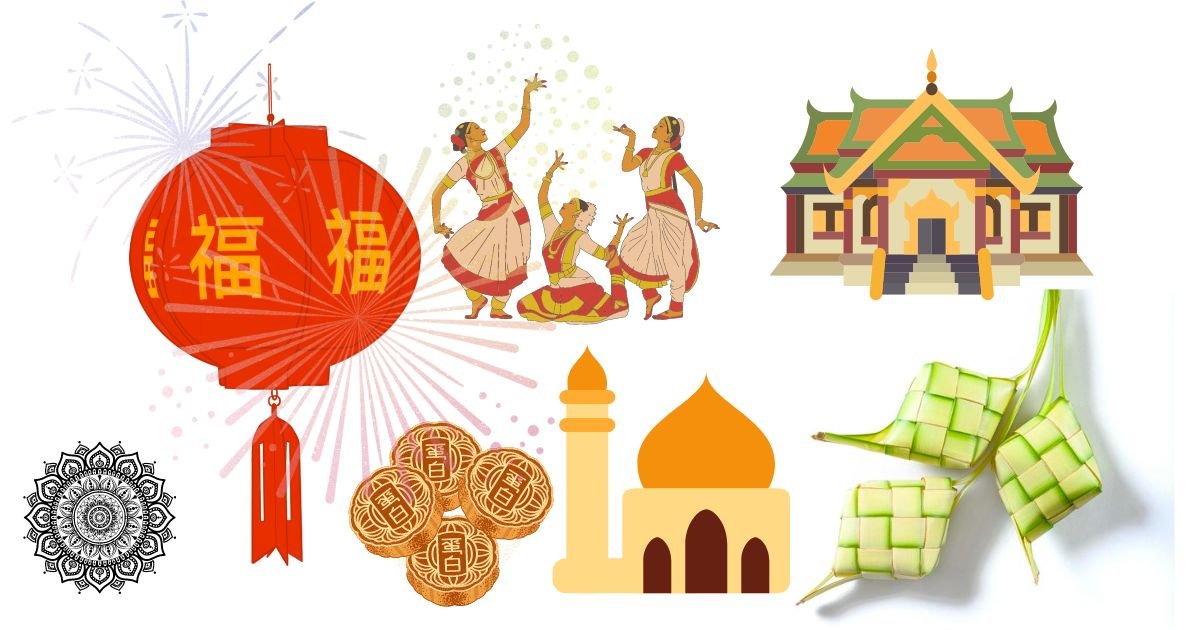 F) Alternatives In Resale Market
In the resale market, foreign buyers can find lower priced alternatives to the 30% ABSD on new condo launches if they are put off by the higher prices of new condo launches. Because resale properties have a lower quantum, ABSD would be less expensive. For instance, the 30% ABSD on a $2-million new launch unit works out to $600,000, but would be $450,000 for a resale home valued at $1.5 million. You can speak to me to find out what are the possible buying opportunities in the resale market if the prices of new launches do not fit your budget.
G) ABSD Remission Under Free Trade Agreements (FTAs)
Under the respective FTAs, Nationals or Permanent Residents of the certain countries will be accorded the same Stamp Duty treatment as Singapore Citizens. They are Nationals and Permanent Residents of Iceland, Liechtenstein, Norway or Switzerland, as well as Nationals of the United States of America. Unlike other foreign buyers, these individuals would not have to pay ABSD on their first residential property purchase in Singapore. A recent experience I had with an American purchasing her first property in Singapore was relatively simple.
Foreigners are not restricted from purchasing condominium properties, but landed homes on the Singapore mainland require relevant approvals. Talk to me to find out how you can grow your wealth via property investment.