Are you a property agent or considering to be one in Singapore?
Hello! My name is Aellan Choo and I am an experienced property agent who grew up in Propnex. 
I am sure you are exposed to the world of real estate either through your parents, relatives, friends, news, radio or social media. Are you asking yourself what are the challenges or the rewards to the business as a property agent?
You may even be an existing property agent who have been practicing real estate for many years. What are your troubles or issues that you are facing in where you are now that is STOPPING you to make progress?
In order to become a property agent, you will need to take a course and go through examination in order to acquire a real estate sales agent license. From my experience, i can really say that i probably studied much harder for the RES exam than during my time in university. RES Exam is no joke and I truly believe it is meant to be tough so that you can emerge to be a reliable property agent in the industry. 
For existing agents, we know that the business can be rewarding but some of you may be experiencing disappointment despite putting in strong efforts in the business. So, what has gone wrong?
The real estate business is like any other business out there, where you need to PROSPECT, FOLLOW UP, CLOSE. Many leaders out there will promise to give you 100 leads when you join them so that you do not need to spend time and money to look for prospects. Some may even GUARANTEE that you will earn $300,000 in 8 months if you join them. It does sound great right? If there are such good things on the table today, WILL YOU BELIEVE it's true? If this is really true, don't you think these leaders will surely approach all their friends and relatives to be a real estate agent? Which of their friends or relatives do not want to have $300,000 in 8 months time?
I mean with the right mindset and attitude, yes, it is possible to achieve this success. But what if you are being left alone, without strong tools and resources to help you bring your business to the next level?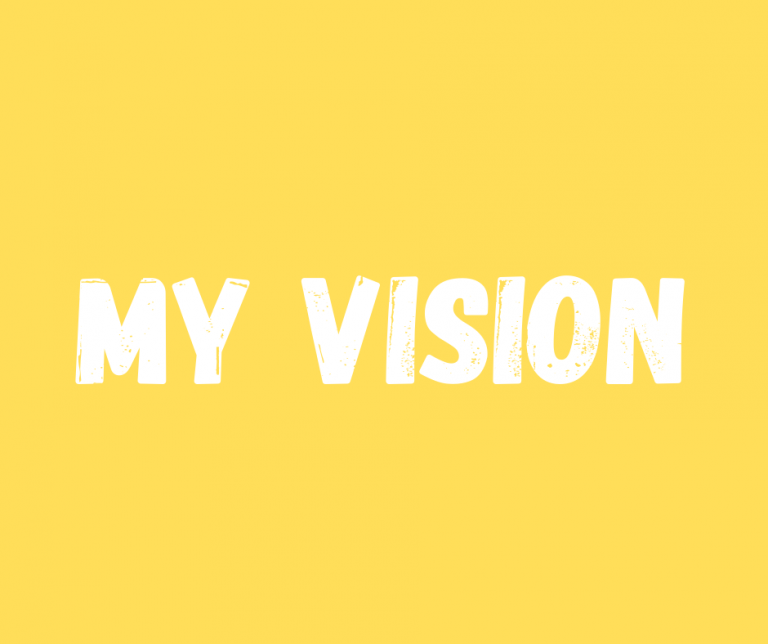 To make YOU be a Reliable person who wants a balanced work and family life so that you can enjoy doing the things with your loved ones.
I believe that our success also comes from a supportive network of family and friends. So I am sure you will feel great and happy when you are able to put in more quality time and effort to maintain or foster a closer relationship with them. This is why it is important for myself to see that you can do well so that you continue to build stronger relationship with people around you. 
The word Reliable means consistently good in quality or performance; able to be trusted. This word is important as an individual and as a sales person. When you are a Reliable property agent, you automatically will be a reliable person in front of your friends and family members. When you are Reliable, people trusts you and the work you do, and as a result, you will be able to do well in anything in life.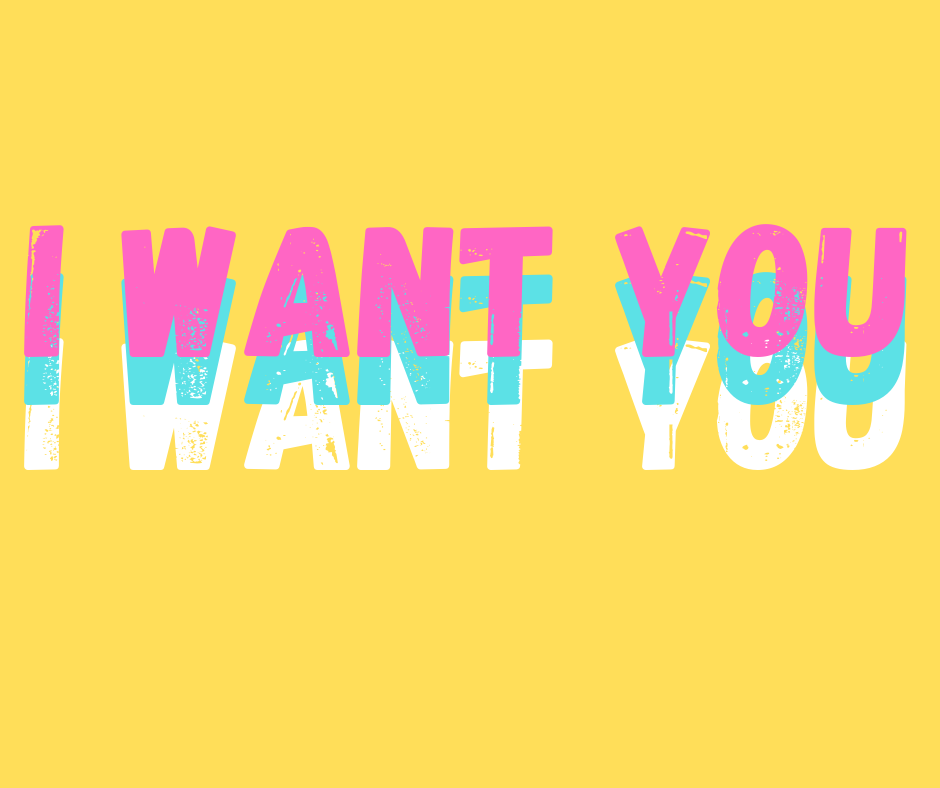 If you are someone who wants to be a responsible and reliable property agent, looking for a responsible mentor who can bring you to the next level or jumpstart smoothly in the industry. I do not want to give you big promises because i want to be a RELIABLE person whom you can trust, a RELIABLE mentor whom you can rely on to stay on track as you move towards your goals. 
If you find me sincere and would like to have a meet up to understand each other better, reach out to me at 91916957 and i am more than willing to make a new friend here.