Expert Real Estate Advice for Buyers and Sellers
Personalized service tailored to your specific needs and preferences.
Access to a vast network of properties in Singapore.
Wide exposure of properties through online and offline marketing channels.
Expert advice and guidance throughout the entire buying, selling or renting process.​
Are you looking to buy, sell or rent a property in Singapore? Look no further than Aellan, your trusted real estate agent.
I have a deep understanding of the Singaporean property market and can help you find your dream home or sell/rent your property quickly and efficiently.
Choose me, you will have access to personalized service, expert advice, and a wide range of properties to choose from.
Call Me Now for Consultation
Let Me Help You Navigate Singapore's Real Estate Market.
Aellan helped to negotiate a great deal for my current flat and he was kind to advise us on other real estate matters. He is on the ground and we could understand the market very quickly. Definitely not the pushy kind of real estate agent.
I'm a single buyer and engaged Aellan to help me buy my HDB flat. In 2022 where many HDB flats are sold with high COV, he managed to find me this nice home with no COV! Really thankful to engage his services! =)
He is very knowledgeable about the current market conditions and is able to give good advice. The presentation material was professionally done which is very informative which is essential for my decision making! Would certainly be someone i would call upon for future transactions. Great advisor!
My mum went on her own to view more than 20 different houses till she accidentally came across Aellan on Wechat. Aellan explained the steps to my parents and my dad felt that he is detailed and professional. Eventually my dad chose to work with Aellan and we are happy with the decision.
My elderly dad had initially wanted to rent out his rooms but he could not find a suitable tenant for over 6 months as he had stringent requirements. We then invited Aellan for a discussion and toyed the idea of selling the flat. Aellan presented several options and my dad felt comfortable and decided to sell his flat. To our surprise, the flat got an offer and was sold at my dad's expected price without even seeing the advertisement on any property portals! My dad can now retire without worries. Great advisor and marketing techniques!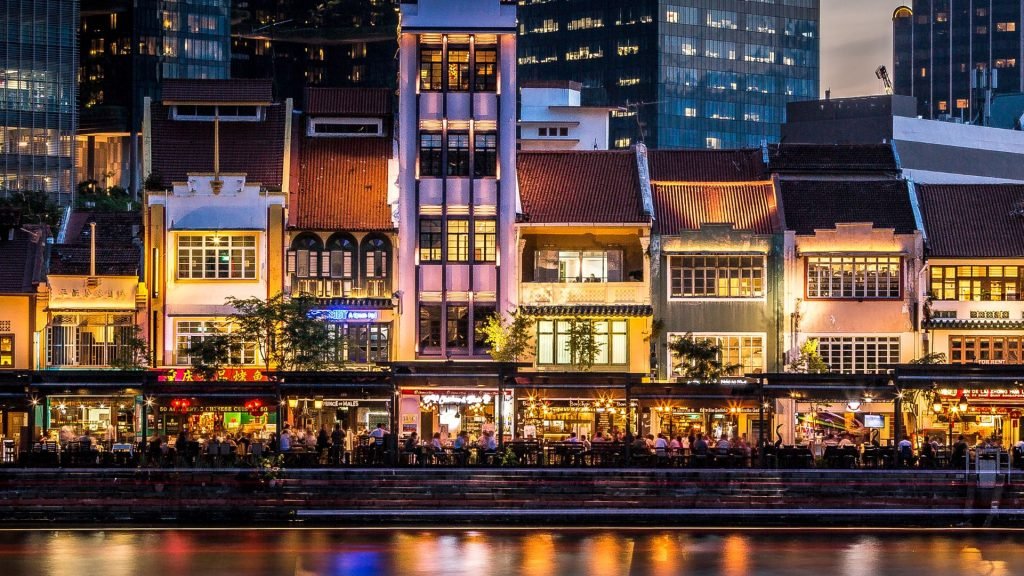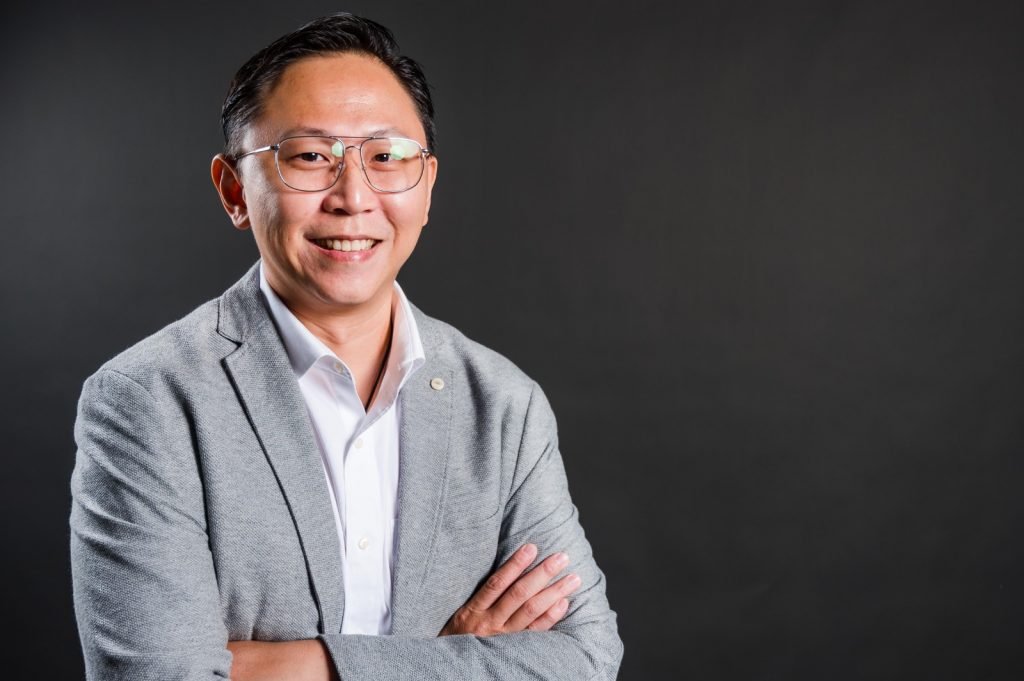 Don't wait any longer to find your dream home in Singapore or sell/rent your property. Contact me today to get started and take advantage of my personalised service, expert advice, and wide range of properties. 
I pride myself on providing personalised service to all of my clients. I understand that buying, selling, or renting a property can be a stressful and overwhelming experience, which is why I am committed to making the process as smooth and efficient as possible.
I have a deep understanding of the Singapore property market and can provide you with the guidance and advice you need to make informed decisions.
I use professional photography and virtual tours to showcase properties in the best possible light and ensure maximum exposure through online and offline marketing channels.
In addition, I offer a range of additional services to my clients, including property valuation, legal advice, and property management.
Choose Aellan for a stress-free and efficient real estate experience.
Take the first step towards your real estate goals. Call me now for expert advice.
Ready to Buy or Sell? Call me now and let's get started.
Discover your dream home or sell your property with just one click!
Contact Me Via Whatsapp
Email me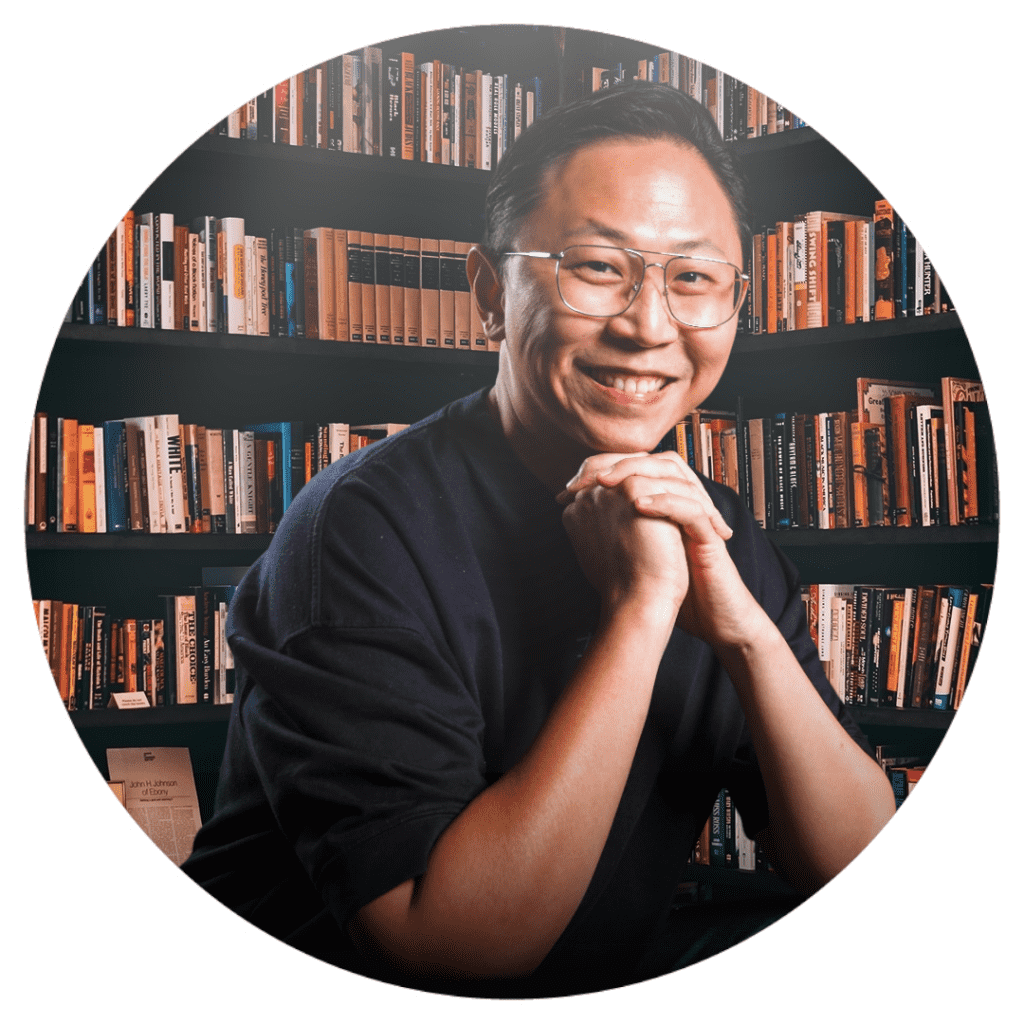 I am ready to help you with all your real estate needs. Call me now!